Hi! I'm posting this to let everyone know that i'm outta scenemodding. Since
Sagara
stole and riced my R34 without my permission,i felt less and less need to release anything.. I work really hard on all my cars, and i do that so others can ENJOY and NOT STEAL my work. I wont work for others (unless they pay me lol).
Yea,the main point now is to put pressure on Sagara..
Just to tease you guys,i'm gonna show you 2 other things.
First, Dodge Charger DUB Edition
I modeled the wheels from scratch, modified the window and body materials, and modified the exhaust.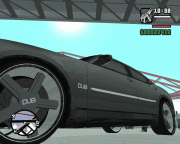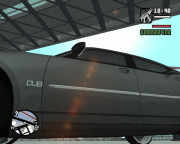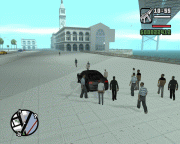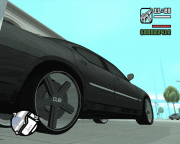 The original Charger R/T (also converted by me,all ready):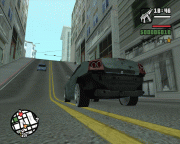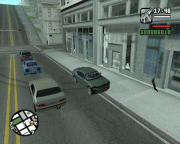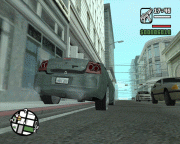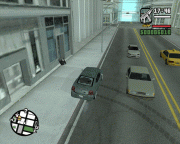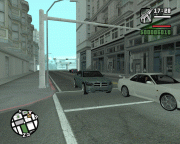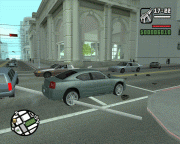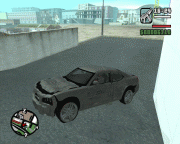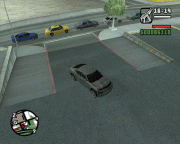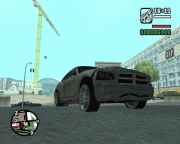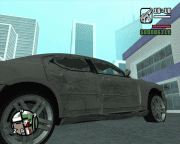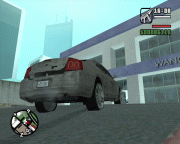 Everything is ready, even the RAR is packed, and i wanted to release them both when i heard about my R34 being stolen. So basically, no one will get candies until Sagara removes my R34 and SharanT2's 350Z VeilSide.